The ISCTR Summits gather experts from around the globe to present in-depth, up-to-the-minute information about cardiovascular translational research. With online access, these summits provide comprehensive presentations that can be reviewed on your schedule and offer keynote addresses from the recipients of the ISCTR-Nelson Award for Innovation and Translation in Cardiovascular Medicine including world-renowned physicians such as Eugene Braunwald, Magdi Yacoub, Spencer King, Alain Cribier, and former FDA Commissioner Robert Califf.
The summits focus on topics in cardiovascular translational research, discussed both in terms of their place in the pathways of translational research as well as points of view from clinical scientists, payors, guideline writers, patients, reimbursement officials, and others. Professionals who would benefit from these summits include: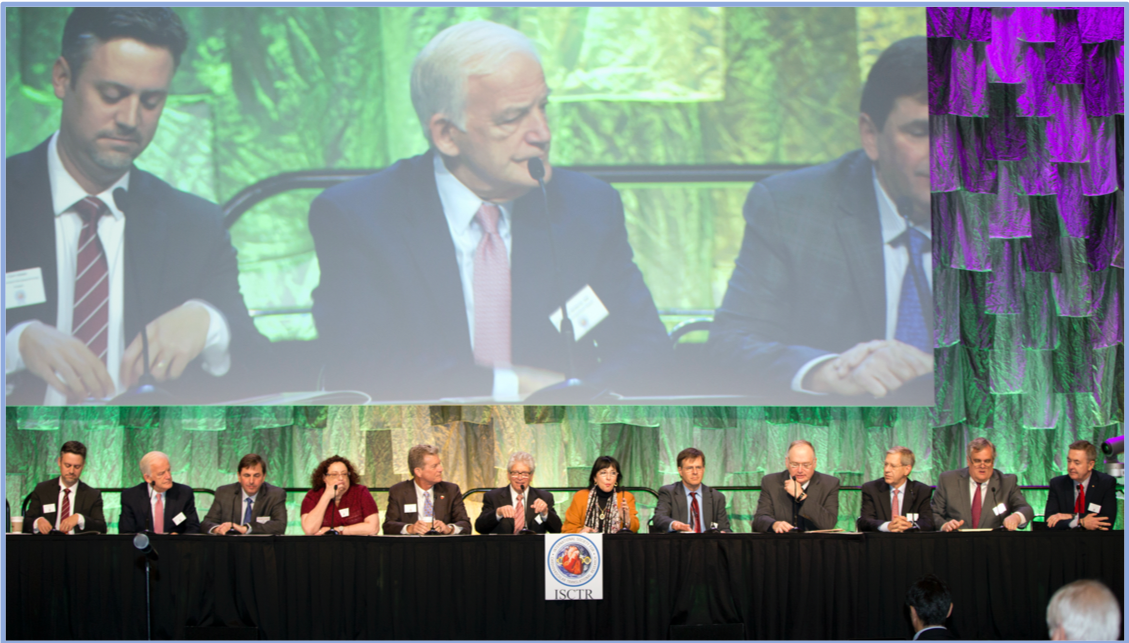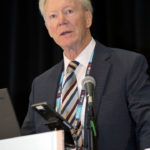 Keynote Speaker
Spencer King, III, MD
Professor Emeritus, Emory University School of Medicine
2019
Translational Pathways for Cardiovascular Devices
September 25, 2019
Discussions centered on development of diagnostic and therapeutic devices, including those for complex coronary lesions, heart failure, imaging, and more
2018
Cardiovascular Translational Research
September 21, 2018
Insights into translational pathways for development and iteration of specific types of devices, including valves, stents, and ablative and assist devices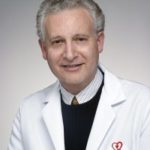 Keynote Speaker
Martin B. Leon, MD
Professor of Medicine, Columbia University Medical Center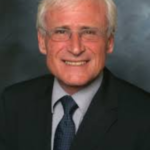 Keynote Speaker
Alain Cribier, MD
Professor Emeritus, Rouen University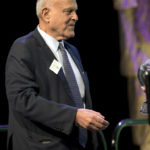 Keynote Speaker
Sir Professor Magdi Yacoub, MD
Professor of Cardiothoracic Surgery at the National Heart and Lung Institute, Imperial College London
2017
Consensus Summit: Clinical Endpoints/Surrogates and Effect Size for Approval of Cardiovascular Devices
October 29, 2017
Focused on standardization of the clinical/surrogate endpoints for cardiovascular device  evaluation
2016
Consensus Summit: The Translational Pathways for Cardiovascular Devices: Current and Future Directions
October 29, 2016
Foundational presentations and discussions to develop a consensus document for a translational pathway for future cardiovascular device development
Keynote Speaker
Robert M. Califf, MD
Former Commissioner, U.S. Food and Drug Administration
Course Speakers & Presenters
"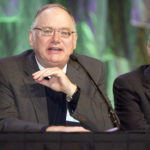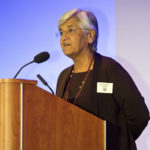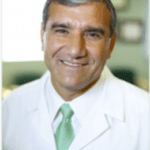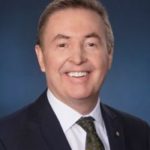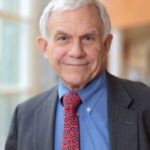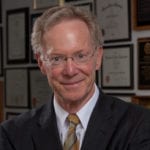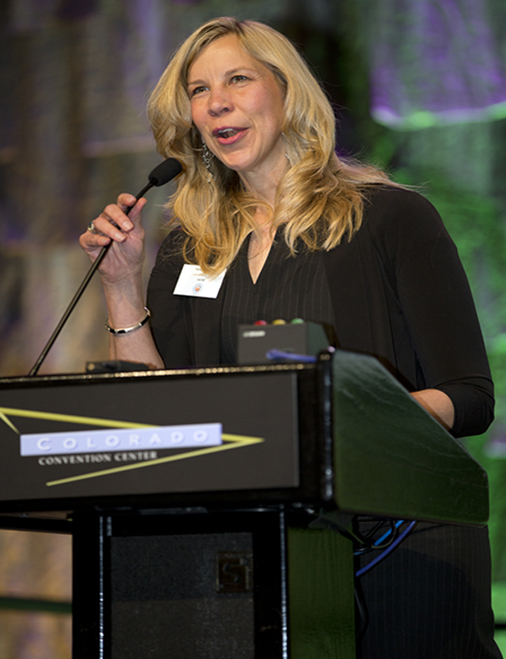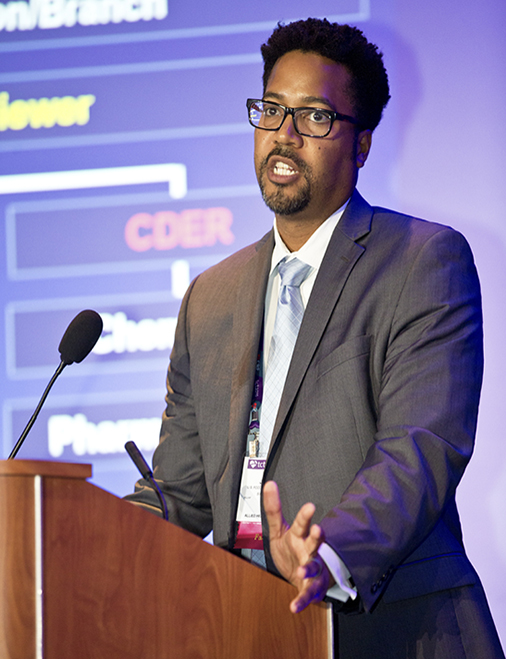 Award-winning industry educators
Discover the latest innovative processes, critical FDA regulations, and tips to save you time and money.