Strategic Partners
The support of strategic partners like the Cardiovascular Research Foundation (CRF) and the US Food and Drug Administration (FDA) are instrumental to ISCTR's continuing goal of advancing scientific innovations that support and improve the lives of patients around the world. ISCTR appreciates the contributions of business, medical, and governmental professionals who collectively help to support and advance our mission.

Dignity Health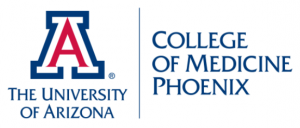 University of Arizona College of Medicine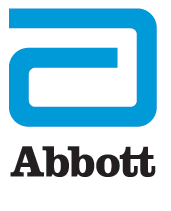 Abbott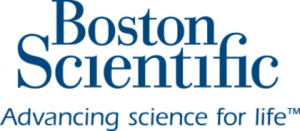 Boston Scientific

Baylis Medical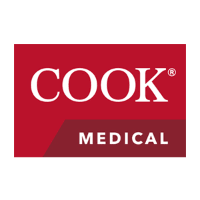 Cook Medical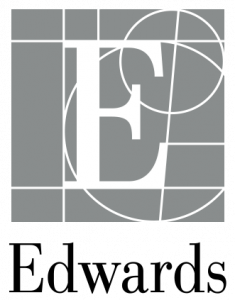 Edwards LifeSciences


Medtronic


Cardiovascular Systems Inc.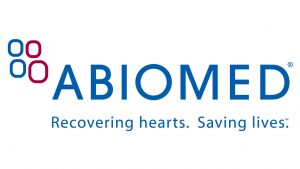 ABIOMED


Corindus Vascular Robotics


Dignity Health Sequoia Hospital


Johnson & Johnson

SinoMed

St. Jude Medical

ACIST Medical Systems

Biotronik

Impulse Dynamics


NeoChord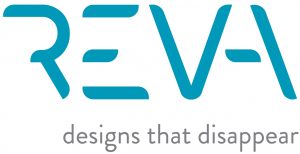 REVA Medical


Terumo Medical


AtriCure


Millipede


TandemLife