Making a Difference
by Optimizing Patient Care.
The International Society for Cardiovascular Translational Research (ISCTR) is a non-profit organization that was founded in 2007 by Dr. Nabil Dib with a goal to expedite scientific discovery to clinical application (patients).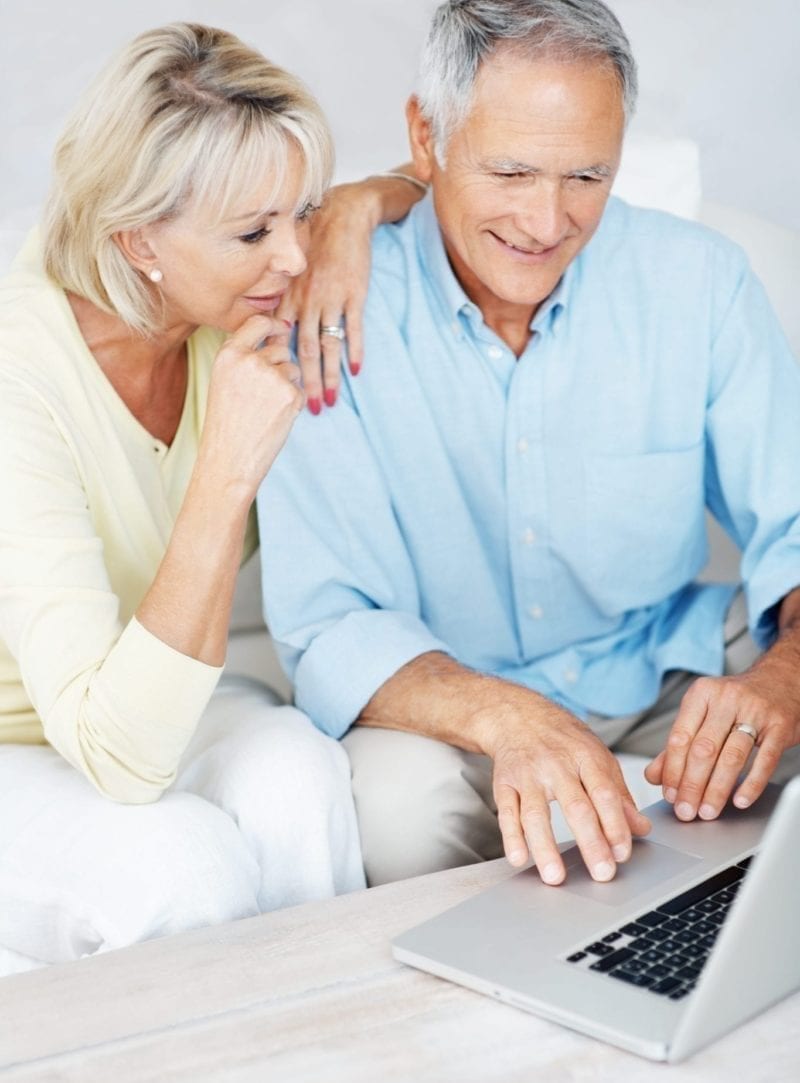 ISCTR's eTextbook is a living document that consistently provides the latest update in a product (device, drug, and biologic) for cardiovascular medicine.