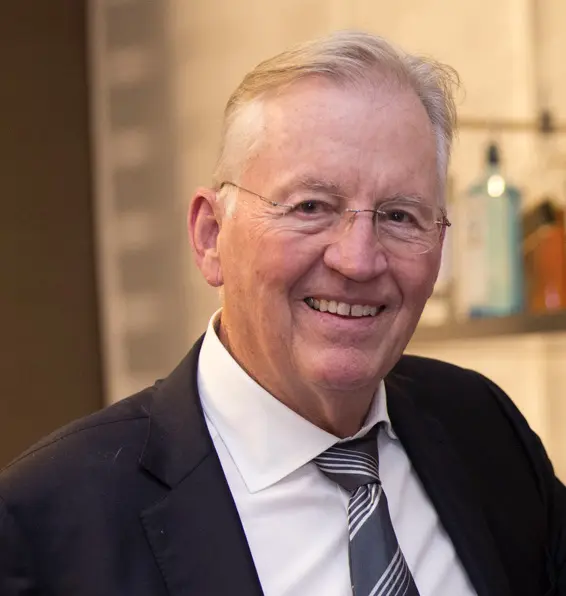 The ISCTR John B. Simpson Award for Major Contributions to Innovation and Translation in Cardiovascular Devices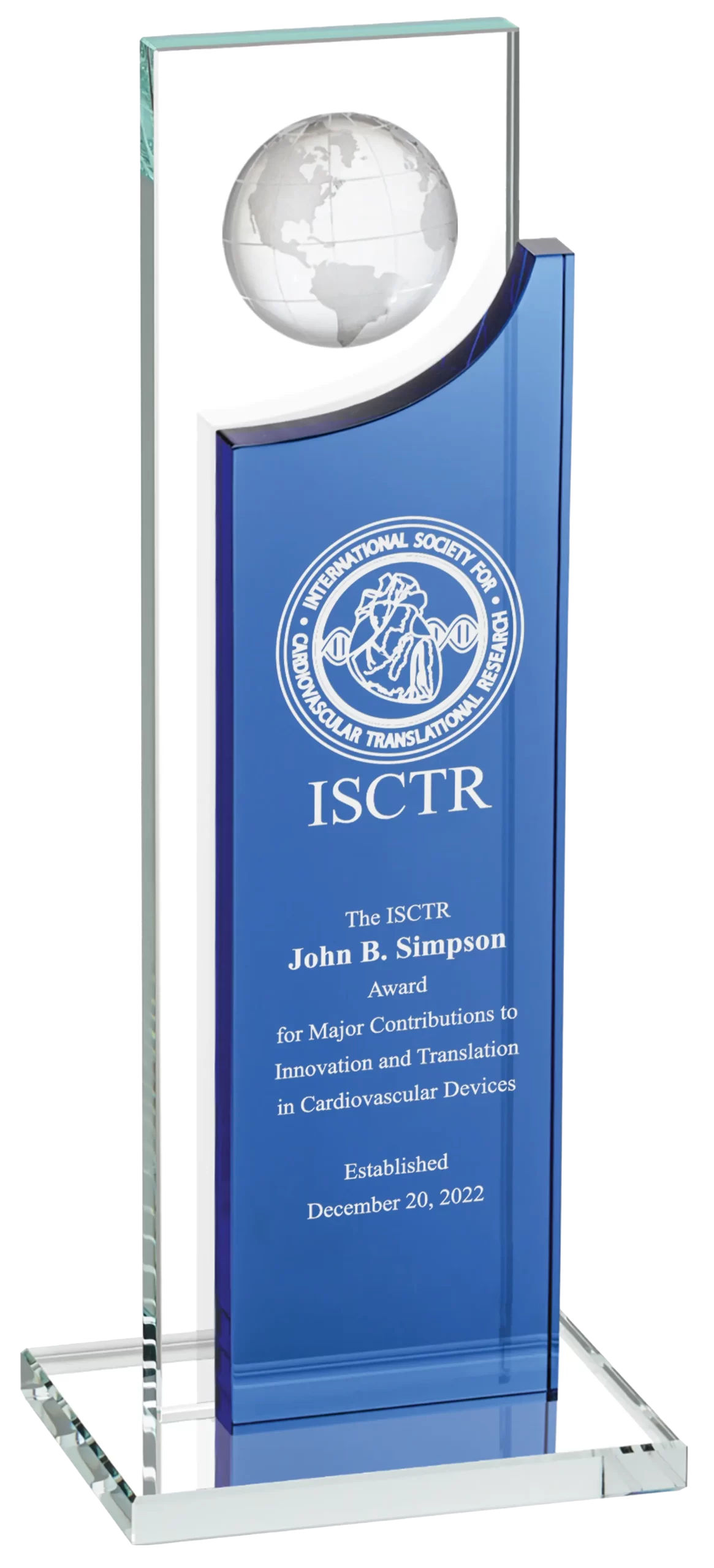 The ISCTR mission is to expedite scientific discovery by providing education in innovation and translation to bring new concepts into new therapies that improve human health.
Dr. John B. Simpson exemplifies this mission through his creativity and the development of therapies that have improved the lives of patients worldwide. His invention and commercialization of the first over-the-wire balloon catheter used for percutaneous transluminal coronary angioplasty (PTCA) enabled interventional cardiology as it is practiced today.
Dr. Simpson founded ACS and DVI (both acquired by Eli Lilly), CVIS (acquired by Boston Scientific), Perclose (sold to Abbott), Lumend (acquired by Cordis), and Fox Hollow (acquired by ev3 which is now part of Medtronic).
Dr. Simpson received his PhD in Immunology from the University of Texas, his MD from Duke University, and completed his fellowship in interventional cardiology at Stanford University. He is a member of the American College of Physicians, a fellow of the American College of Cardiology, has published on a wide variety of medical subjects, and has lectured extensively throughout the world.
The ISCTR is privileged and proud to name the ISCTR award, "The John B. Simpson Award for Major Contributions to Innovation and Translation in Cardiovascular Devices." The award will be given to individuals whose contributions have impacted human lives significantly.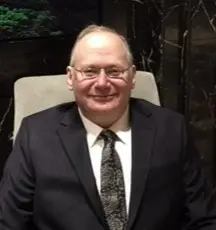 Dr. Bram Zuckerman is a 1981 graduate of the Boston University Medical School.  He completed post-graduate training in internal medicine at Baltimore City Hospital and cardiology training at the Johns Hopkins program.  Prior to beginning his cardiology training at Johns Hopkins, he received a National Research Service Award from NIH to study pulsatile hemodynamics.  This research award provided him the opportunity to work in the laboratory of Frank CP Yin, MD, PhD during his cardiology fellowship where he learned key principles of signal analysis, fluid and solid mechanics, and hemodynamics.  His research centered on investigating changes in aortic impedance and compliance in chronic animal models of systemic hypertension and atherosclerosis.
After completing his cardiology training Dr. Zuckerman became an Assistant Professor of Cardiology at the University of Colorado Medical School.  His research in Colorado focused on investigating changes in pulmonary impedance and compliance associated with pulmonary hypertension.  Prior to joining FDA, he also worked as a cardiologist in Northern Virginia in a private practice setting. 
He joined the FDA Division of Cardiovascular Devices (DCD) as a Medical Officer/Reviewer in 1992 and soon became actively involved in development and review of clinical trials for many new cardiovascular devices.  His main responsibility was in the FDA Interventional Cardiology Devices Branch and he was the primary clinical reviewer for multiple important interventional cardiovascular devices during the 1990s.  In May 2001 he was appointed a Deputy Director in DCD.  In September 2002 he became Director of the FDA Division of Cardiovascular Devices and was appointed Director of the newly formed FDA Office of Cardiovascular Devices in September 2017.