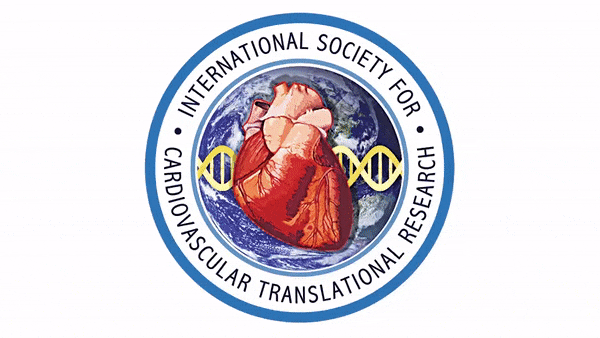 Translational Pathways for Cardiovascular Devices
Course Directors: Nabil Dib, MD; Spencer King, MD; Anthony DeMaria, MD
This course will fulfill an unmet educational need and provide you with valuable knowledge to be successful in developing therapies and expediting scientific discovery to patients. Ultimately, this course will enable you to contribute to product development to improve survival and the quality of life while decreasing costs. This course will change your approach to medicine and innovation. The information is critical for anyone who works in product development, whether as an innovator, physician, scientist, engineer, regulator, or at a reimbursement agency.
Preview These Free Lectures!
*For more information related to these Topics preview the Sampled Sessions below!