Online Course
Translational Pathways for Cardiovascular Devices
It takes more than 15 years and costs more than $1 billion to translate a new concept to a useful medical product due to the lack of knowledge and standardized methods and endpoints of product development. This course consists of 80 lectures which will take you step-by-step through the translational pathways for cardiovascular devices, including choosing the right concept, prototype development, preclinical and clinical evaluation, regulatory, reimbursement and practice guideline strategies. After completing this course, you should be able to change your approach to medical innovation, expediting the science to patients and decreasing costs.
This course is designed to benefit individuals who are interested in translational medicine.  Consider this course if you are:
Featured Speakers
"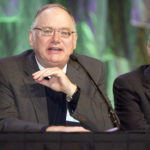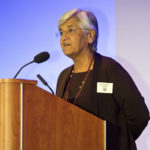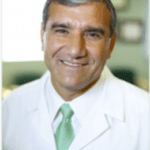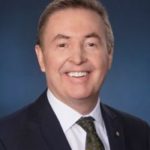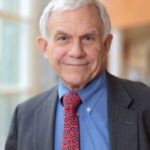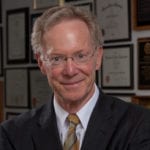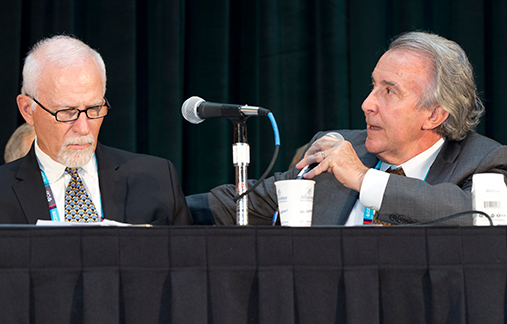 Award-winning industry educators
Discover the latest innovative processes, critical FDA regulations, and tips to save you time and money.